Untouched Forest
The non-rofit organization "Spikis", in collaboration with the Foundation of National Untouched Forests, aims to plant forests in Lithuania that would never be cut down, thereby helping stop climate change and making our lovely country become even more beautiful! Join us by contributing to this initiative:
Spikis Travels
"We choose the road less travelled" - is our motto! With this in mind, we travel to most spectacular places in the World. During these trips, we have experienced heart stopping moments, met unforgettable people and overcame highest mountain passes! Join us in our travels!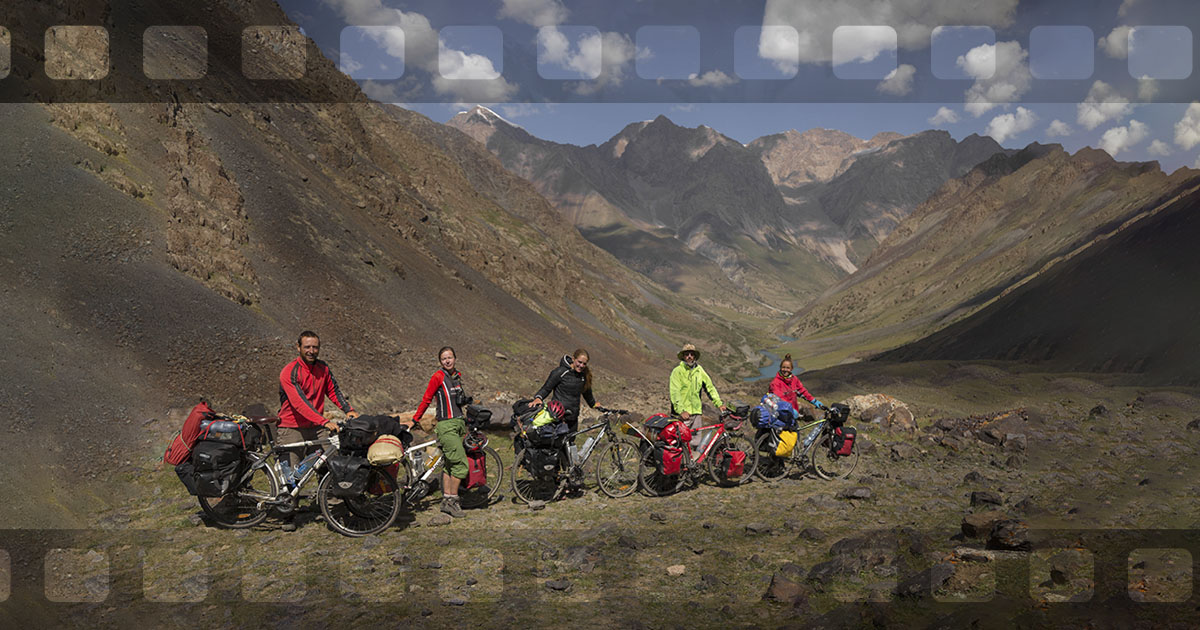 Theatrical releases of our movies!
Most of our trips were turned in to documentary movies, that were released throughout Lithuanian movie theaters! Although best experienced on a huge screen, the next best thing is watching our adventures, while chilling on a couch in the safety of your home. Thus we invite you to our e-shop! Every cent we save, will turn in to new adventures for us and newer, better movies for you!
Watch a movie
Follow us on social networks!
Want to be the first one to see our latest movie? Or perhaps, you would like to join us on our next adventure? Join us on any of the social networks!